Come and Play Tennis at Lucero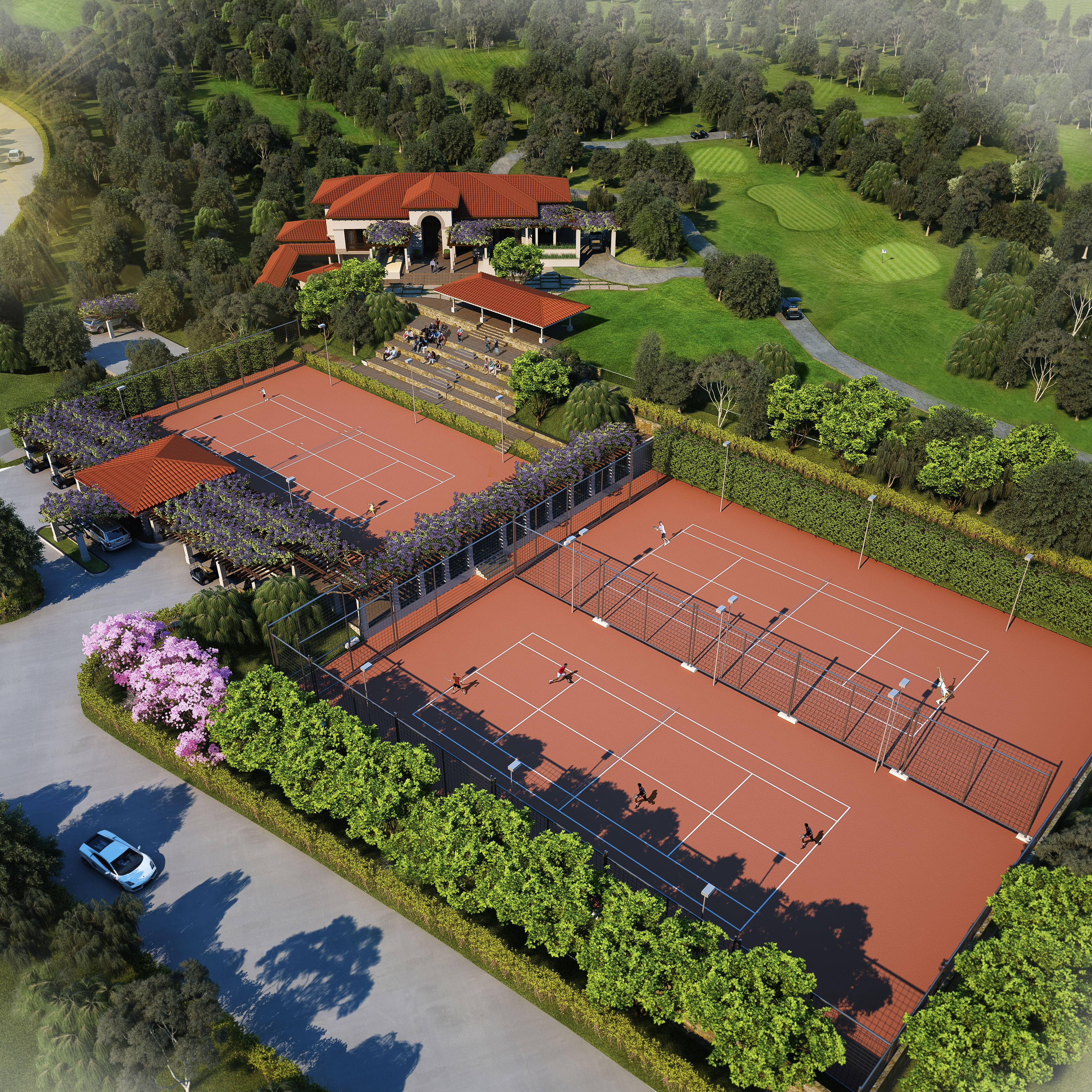 Lucero Tennis Club is making a name for itself as one of the best tennis facilities in Panama.
We offer three Classic Clay Courts – the same type of surface used for the French Open. Classic Clay is flexible, comfortable and can be played on year-round regardless of the weather.
Lucero's tennis courts are open to players of all ages and levels of ability. Whether you're a beginner or a long-time player, there are lots of opportunities to enjoy and develop your game at Lucero Tennis Club.
Arrange a friendly game with friends, or learn and improve your game under expert guidance from one of our pros.
We host regular events such as Meet the Pro, Round Robins, Clinics and Kids Days. For updates, call us at 507-730-8101 or send us an email at info@lucero.com.pa. For tennis tips and upcoming events, visit our blog www.luceroliving.com.